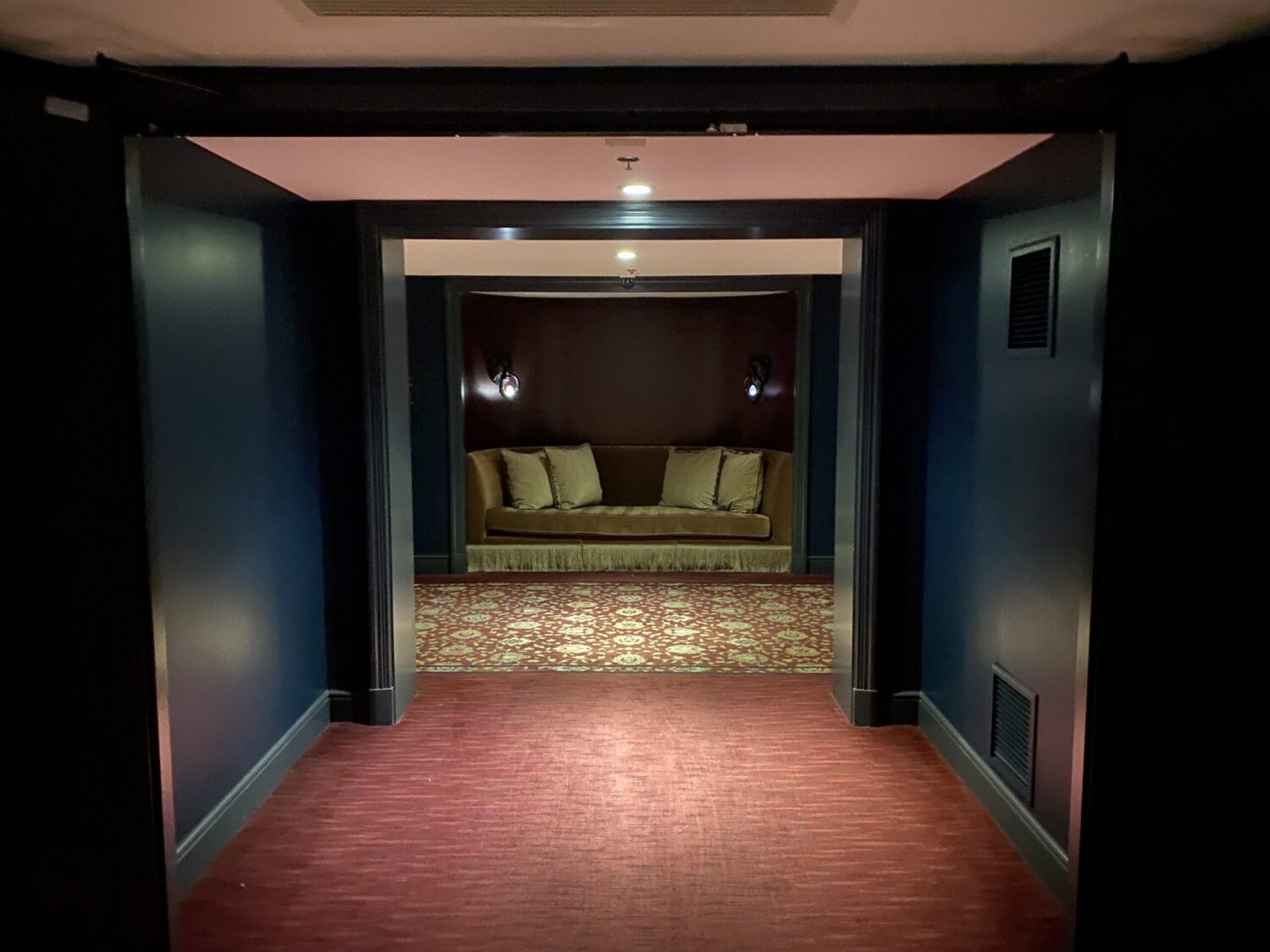 The NoMad brand is a pair of hotels; one is in London, the other here, center Strip, Las Vegas. The NoMad concept started in New York City, with the original hotel sitting north of Madison Avenue, hence the name. This original NYC location closed permanently in 2021.
This is a complex review to write. NoMad Las Vegas isn't for me. But it is for some people—primarily people who, inexplicably, would rather be in New York City than in Las Vegas. NoMad isn't exactly themed or quirky. But It's certainly different.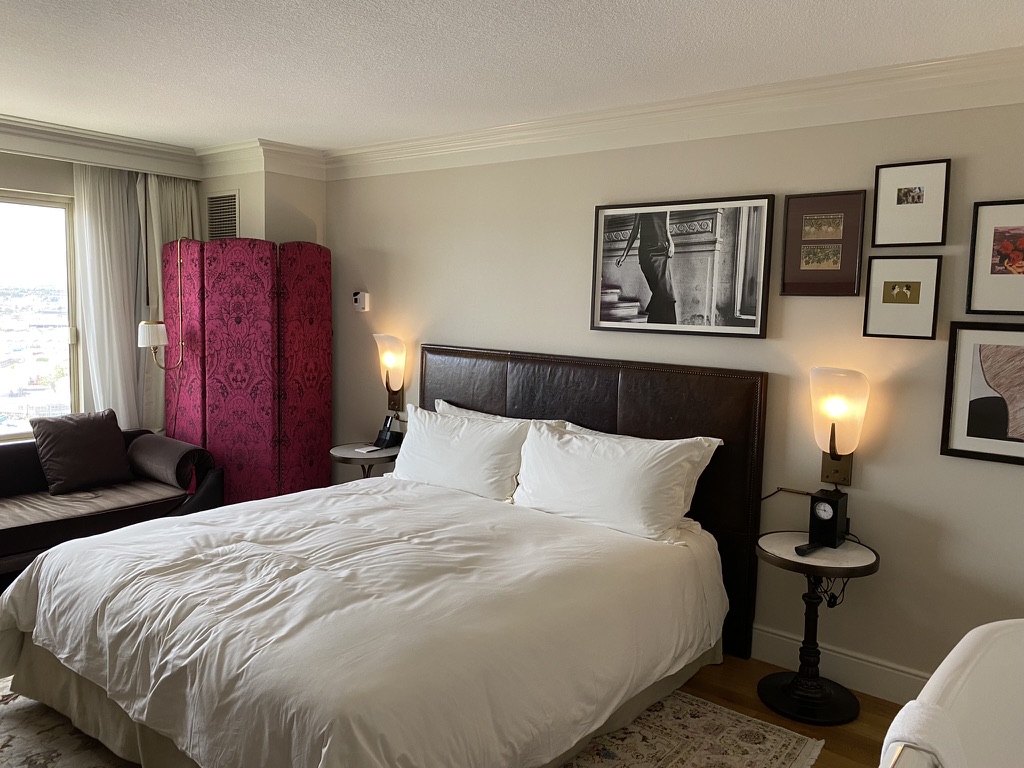 The rooms still feel fresh after the rebrand and remodel, but their charms quickly became tiresome. There are turn-of-the-century plumbing fixtures, confusing, small knobs everywhere, and insect taxidermy on the wall. The toilet and shower are on opposite ends of the room. And the bathtub is next to the bed. That's right. You have three separate areas for three different types of bathing activities. The light, wood flooring certainly brightens up the space. But having a wood floor beneath a tub that could one day be filled with a post-Vegas night drunkard is a recipe for disaster.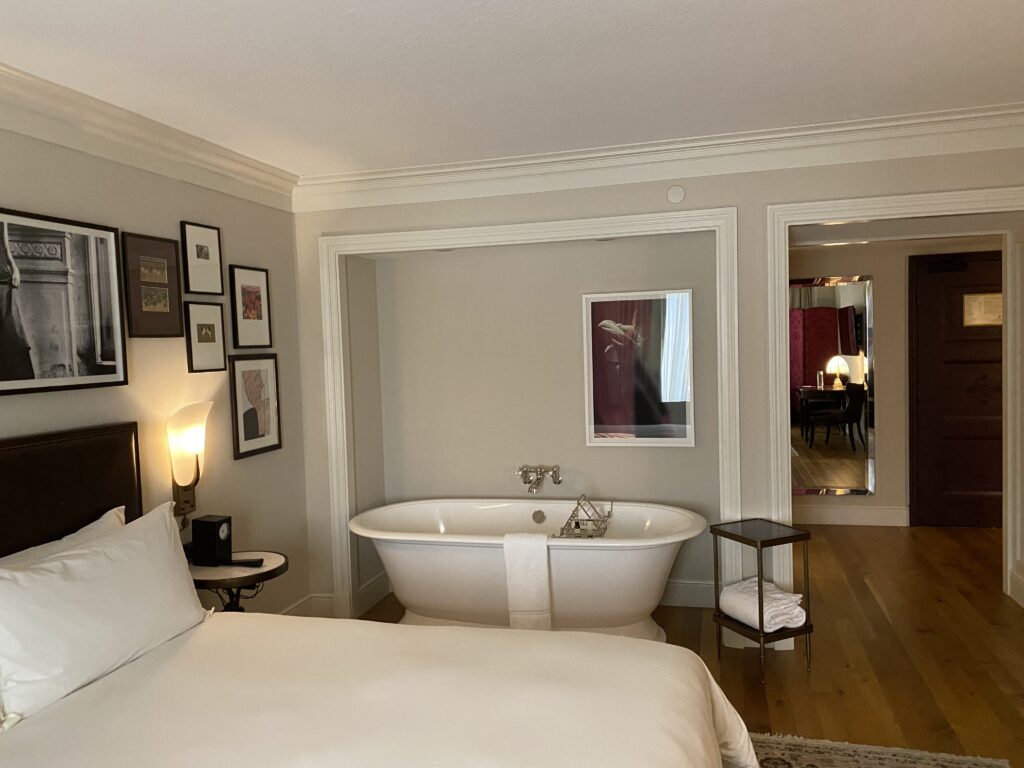 Apparently, Conde Nast Traveler described the rooms as "Sexy with a careless Parisian vibe." If seducing someone at an antique store is a Conde Nast writer's idea of a good time, then sure, these rooms have sex appeal. They're rather homey, as the original NoMad design dictates. I'll take the Parisian vibe at Conde Nast's word. Ultimately, I had lukewarm feelings about this Altier room, all 528 sq. ft. of it.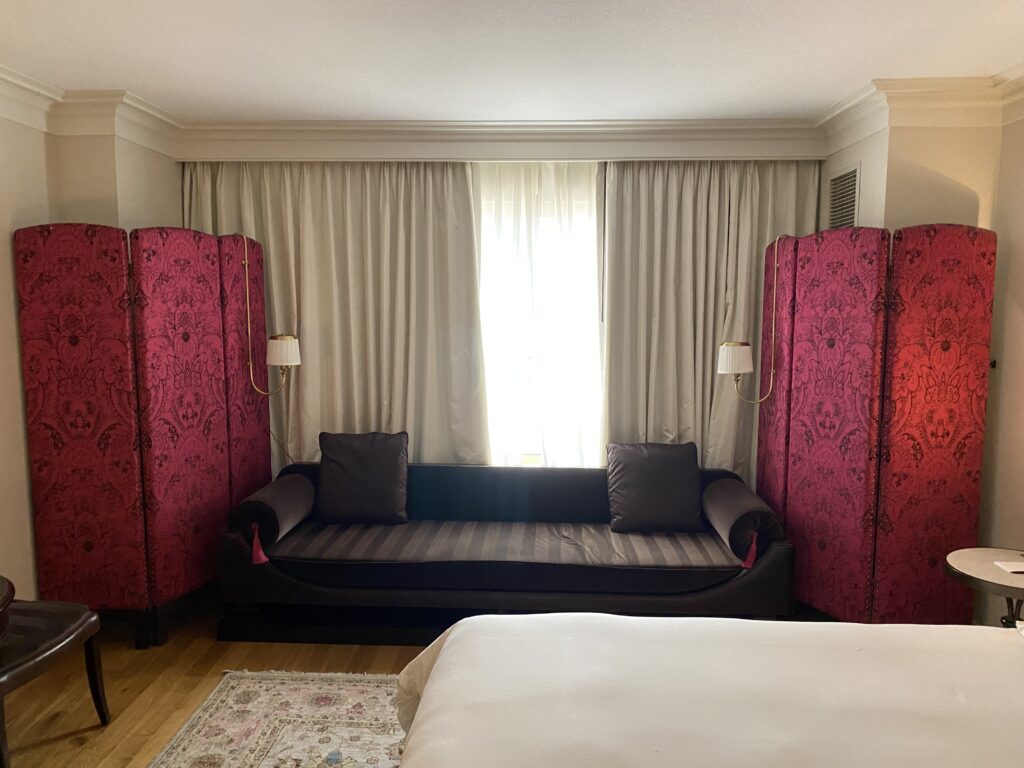 Where does NoMad shine? Service and location. The separate check-in is usually sparse thanks to NoMad's small footprint, so service is prompt and polite. And its location relative to both the smoke-free, modest Park MGM casino and the Strip, in general, is appealing. NoMad has its own dedicated restaurants with the NoMad Bar and NoMad Library. Both are beautiful and would go a long way in making NoMad Resort more of a destination if they were exclusive to guests. But they're not, so you can get the best out of NoMad without booking a room.
Despite my quarrels with the room design, my ambivalence about NoMad remains because I so much enjoy Park MGM's casino, restaurants, and bars. Park MGM is quietly one of the best resorts in Vegas for dining. Please don't tell anyone. Bavette's is a steakhouse well done. Best Friend is a revelation. And Eataly is exactly the type of quick, casual food hall mid to upper-tier resorts should have. Approachable table game limits in a smoke-free casino make Park an absolutely pleasant place to play.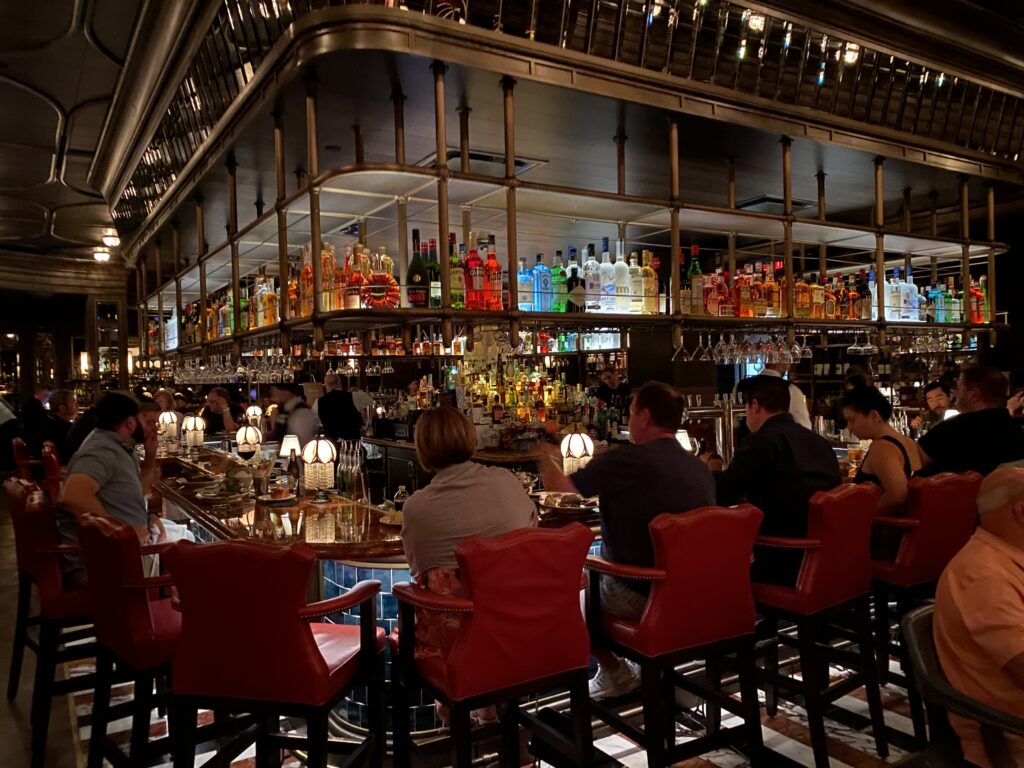 When it comes to NoMad, I'll eat and play, but won't likely stay. NoMad, with rooms that come in at multiple hundreds of dollars a night, is too pricey for what it offers, especially when compared to the hotel it shares the building with. For the price-conscious, Park MGM gives you all the benefits of NoMad with less quirk, tapestries, and taxidermy.
Ultimately, the original NoMad in NYC didn't take and the Las Angeles NoMad hotel shut down after about three years. Hopefully, NoMad Las Vegas holds up.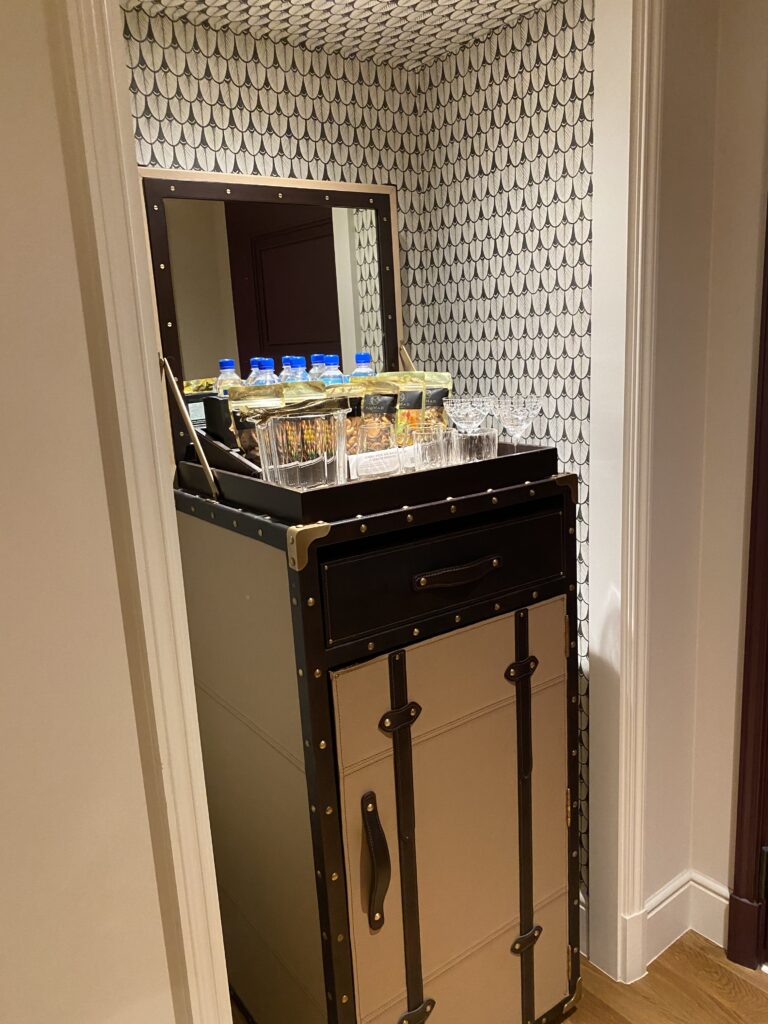 What do you think of NoMad? You can leave your review and rating below in the comments.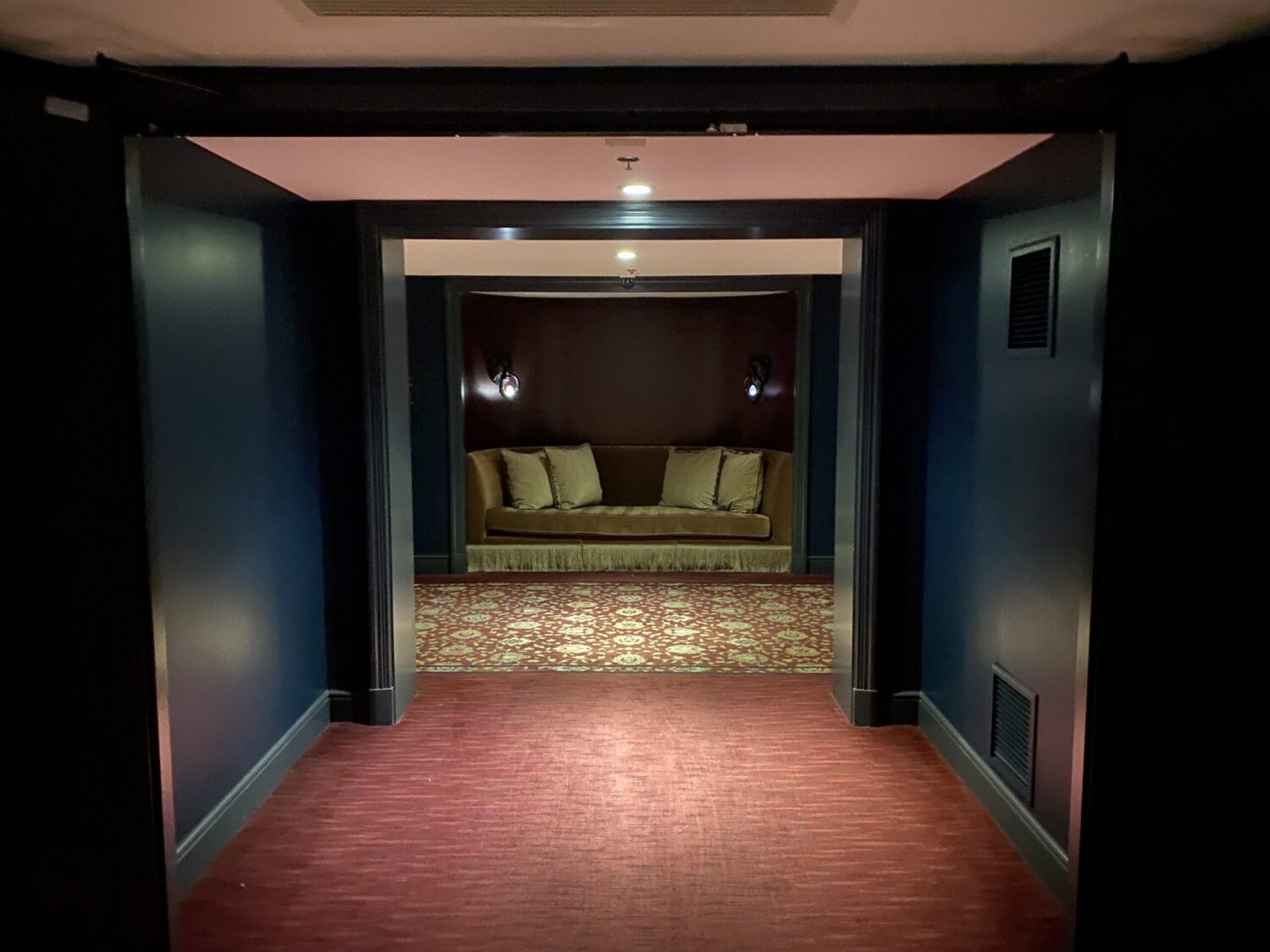 Taxing taxidermy
Not necessarily luxurious or Vegasy, but some will quite enjoy the homey vibe and great location.