Food halls are the hot new thing for Vegas casinos. I think of food halls as upscale food courts, but the exact definition stirs up controversy. Aria and Fremont have recently added their own versions, with the former, naturally, being slightly more "hally" and the latter more "courty". 
I welcome this change in the casino food scene. I've previously stated resorts need more quality, casual restaurants, especially luxury properties. It's a primary complaint I have of Bellagio. The food hall movement is still young, but taking the early lead for best in class is Resorts World. 
It has several non-Sbarro options to choose from that are quick and tasty. Better still, they're mere steps from the casino floor. And this is the appeal of food halls for casinos and gamblers alike.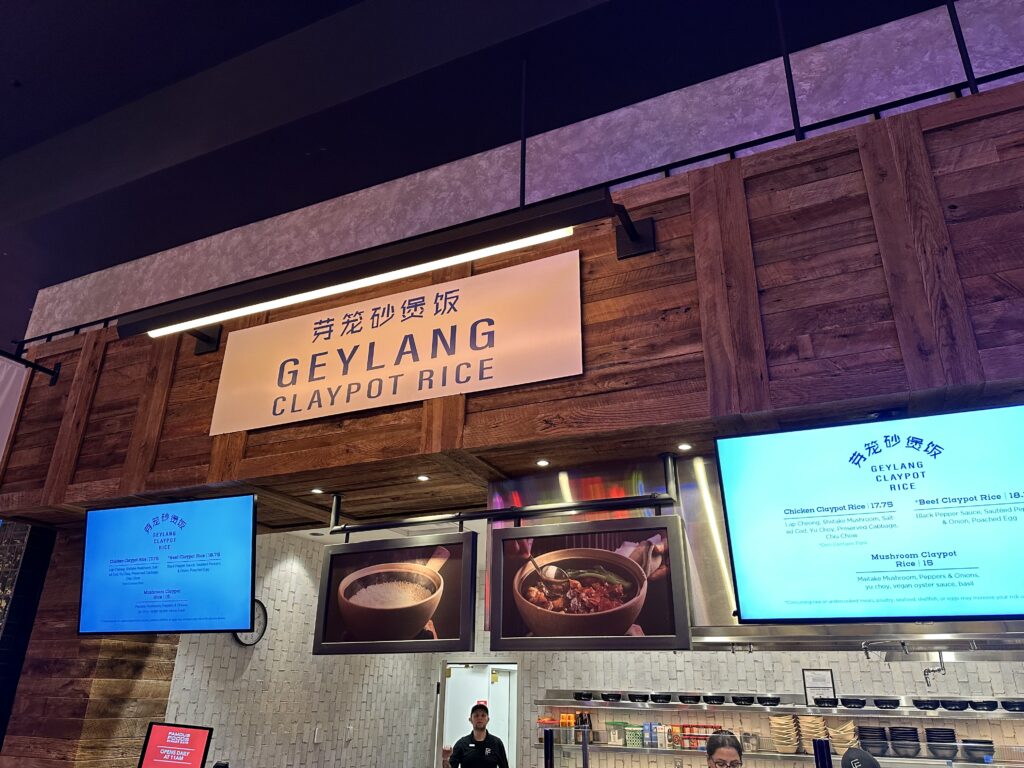 Take my most recent visit to Resorts World, for instance. After some time playing VP and downing cocktails at their Crystal Bar, I was famished. A few steps away I made an order at Geyling Claypot Rice. It likely took less than 20 minutes for me to place my order, eat my bowl, then head to the high-limit bar (perhaps the best VP bar in Vegas right now) and get back to playing.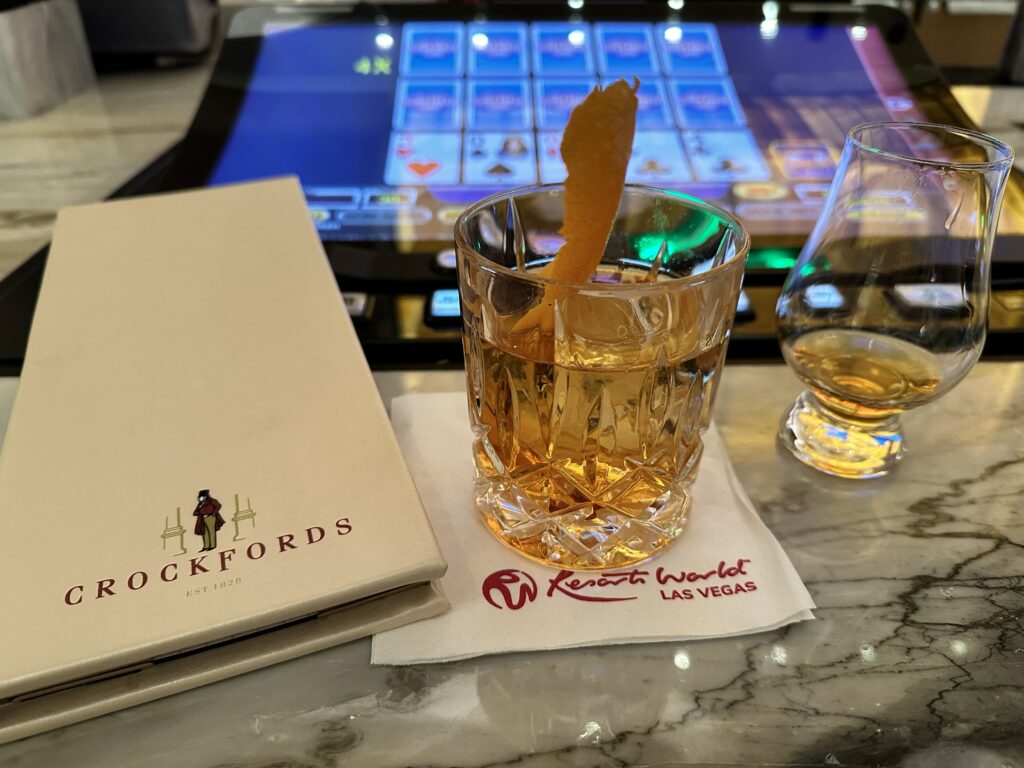 If you're at the casino strictly to gamble, eating is an inconvenience, not a pleasantry. I, for one, welcome our new food hall overlords. The closer to the gaming floor the better. Eataly at Park MGM is another tasty if pricey option. 
What do you think? Are food halls the way of the future, or are you sad to see buffets go?