Aria buffet's closure in 2020 turned out to be permanent. MGM Resorts announced Proper Eats, a food hall, will open in its place. Clique Hospitality will curate what is to be 12 restaurants and/or bars to fill Proper Eats. Clique has already brought to life some trendy Vegas spots like Cosmo's Barbershop and Resorts World's Gatsby's Cocktail Lounge, one of my new favorites.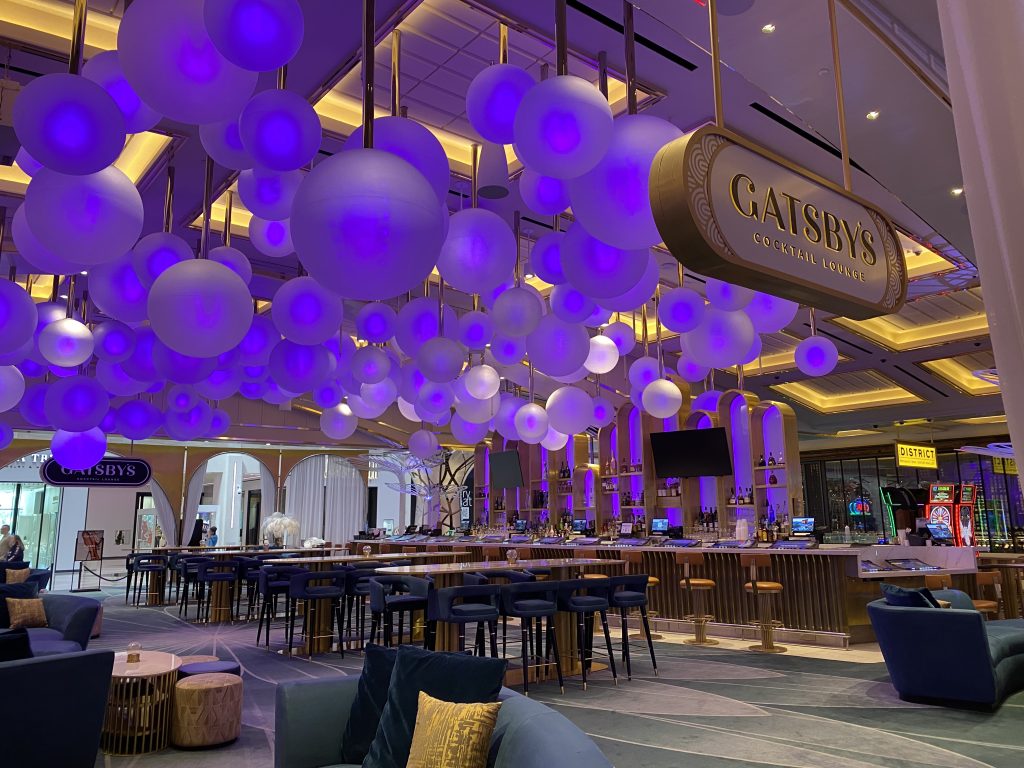 Some will bemoan the loss of another Vegas buffet. While once a necessary fixture for resorts and a destination for budget-conscious visitors, their presence has declined and prices have risen. Buffet costs at similarly tiered resorts to Aria now hover around $60+ per person.
I welcome this change, especially at upscale properties. Luxury resorts are in need of more fast casual dining. Walk around Bellagio at noon and try to find a quick and hearty snack that doesn't come from…Snacks. I'd prefer not to see another Sbarro in town, so I hope Proper Eats can fulfill its promise to act as an "elevated food hall serving eclectic cocktails and global cuisine".
Resorts World's Famous Foods delivers on this concept wonderfully. Call me crazy, but I prefer a food court to a buffet. Grab a quick bite, then hit the tables again. I can see why casinos would like it too.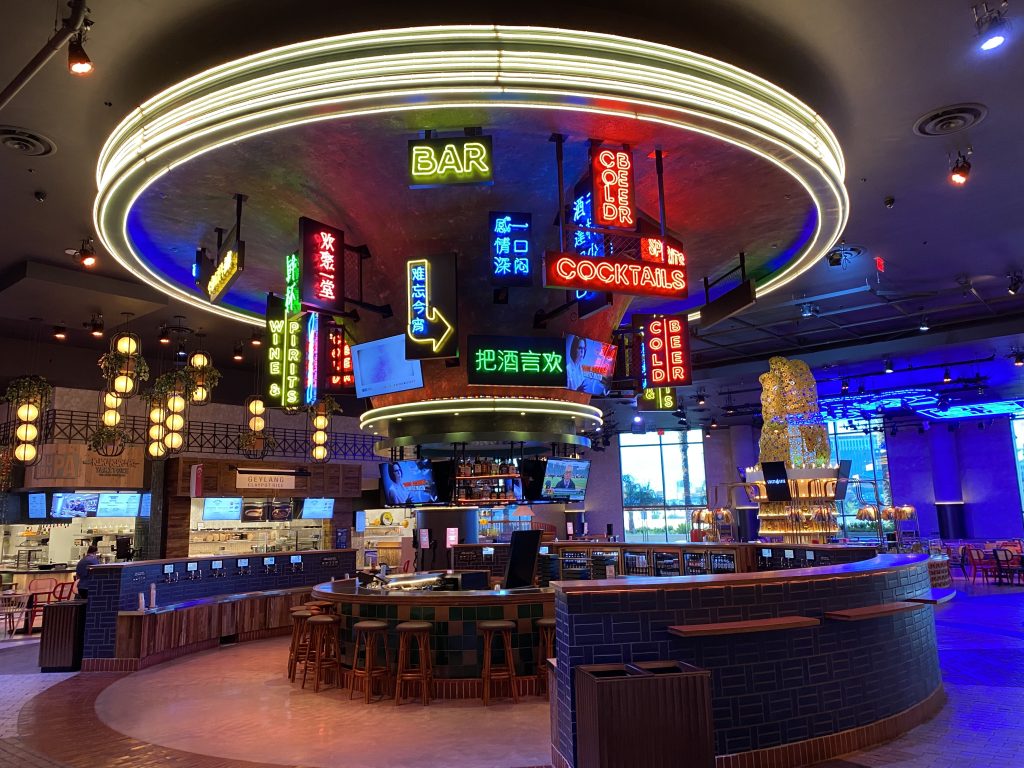 Proper Eats will open in early winter, according to MGM Resorts.
What do you think of buffets going the way of the dodo?
Feature image courtesy of MGM Resorts